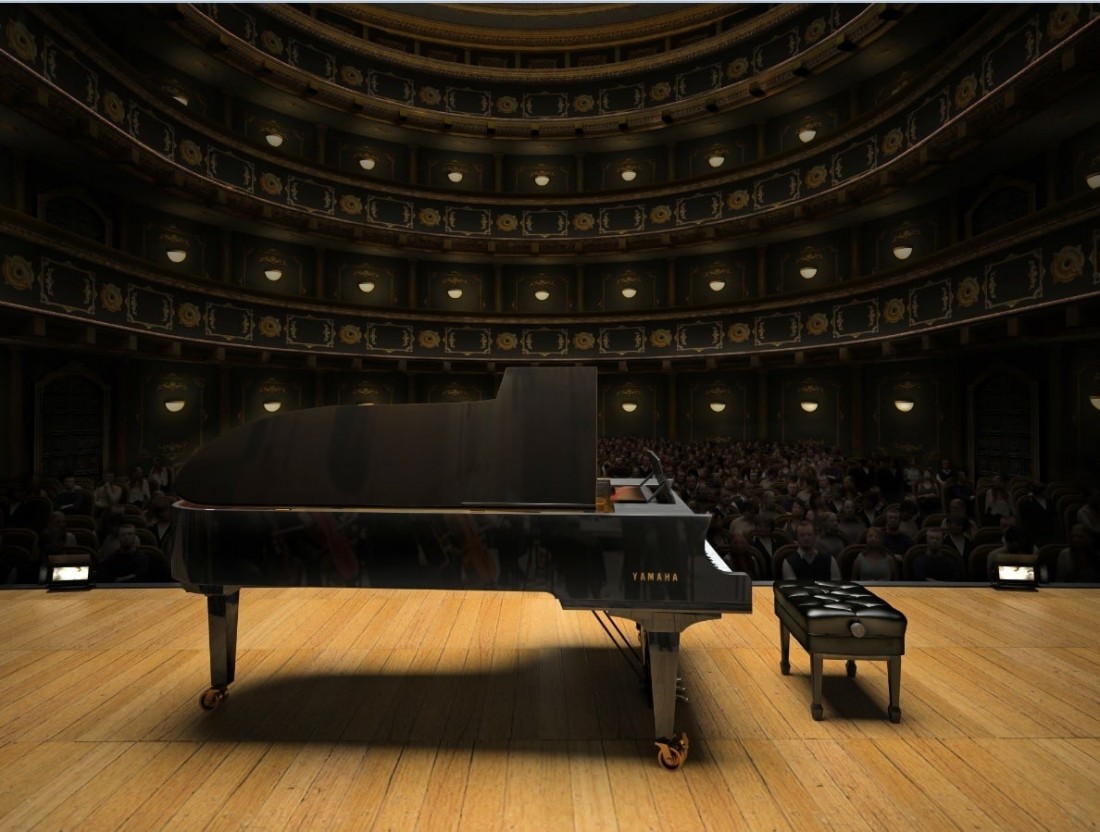 Yamaha Pianos
Founded in 1887, Yamaha continues to cultivate the harmonious collaboration between artistry and music. Building on this tradition, Yamaha constantly innovates their products and process to bring the musician the best possible instrument to produce the most accurate melody.
History of Refined Artistry
Since 1900, Yamaha has remained the industry-standard for organs and pianos. In addition to crafting instruments that have defined musical expression for over a hundred years, Yamaha was one of the first corporations to establish its own music school, helping future generations cultivate an appreciation for the arts. This artistic appreciation continues to guide the design of Yamaha instruments to be equally useful for the performer and student.
The Japanese tradition of craftsmanship guides the production of each piano. Both artisans and engineers combine their talents to create and assemble thousands of individual pieces. Each of these small components placed just where necessary contribute to the seamless functioning of the piano.
Top Quality Pianos
Yamaha pianos are revered for their elegant design, exact precision, top-quality materials, and master craftsmen. Pianos from Yamaha are the most recorded on and most performed on pianos in the world.
Experience Yamaha acoustic and digital pianos for yourself at an Evola Music Center in your area. Our piano experts look forward to hearing your artistic goals before recommending a model that matches your ambitions.