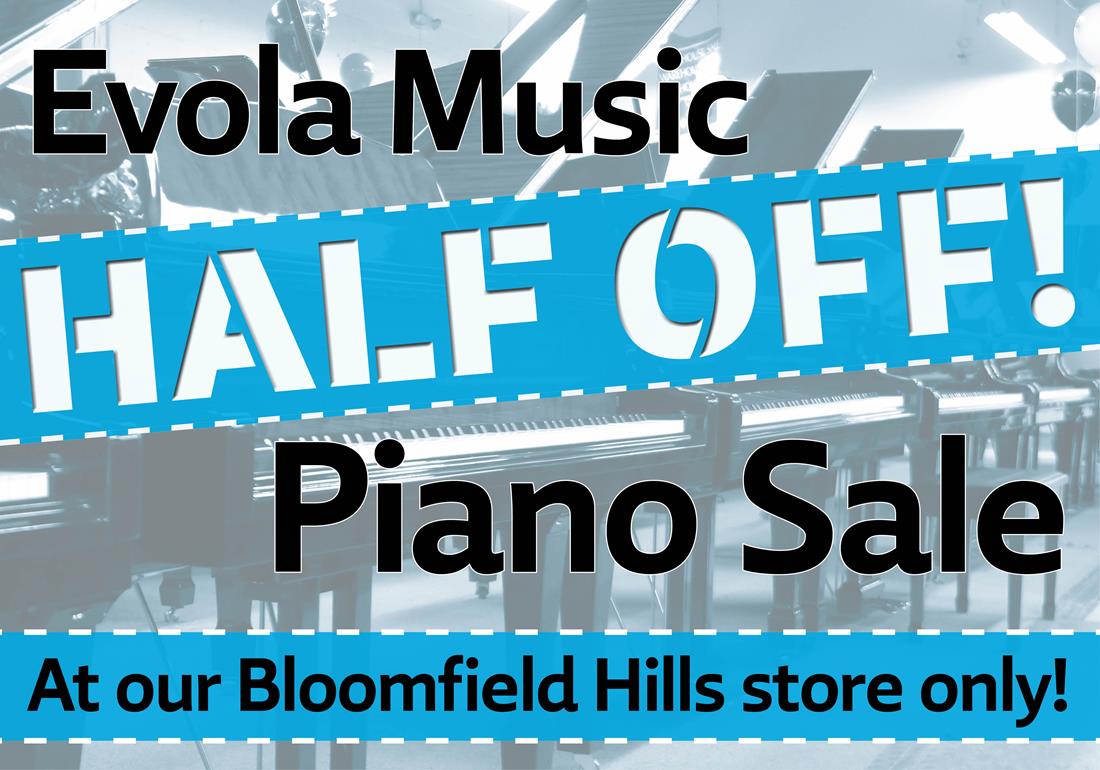 AT EVOLA MUSIC IN
BLOOMFIELD HILLS
Private Preview
Appointments Available
CALL:
248-334-0566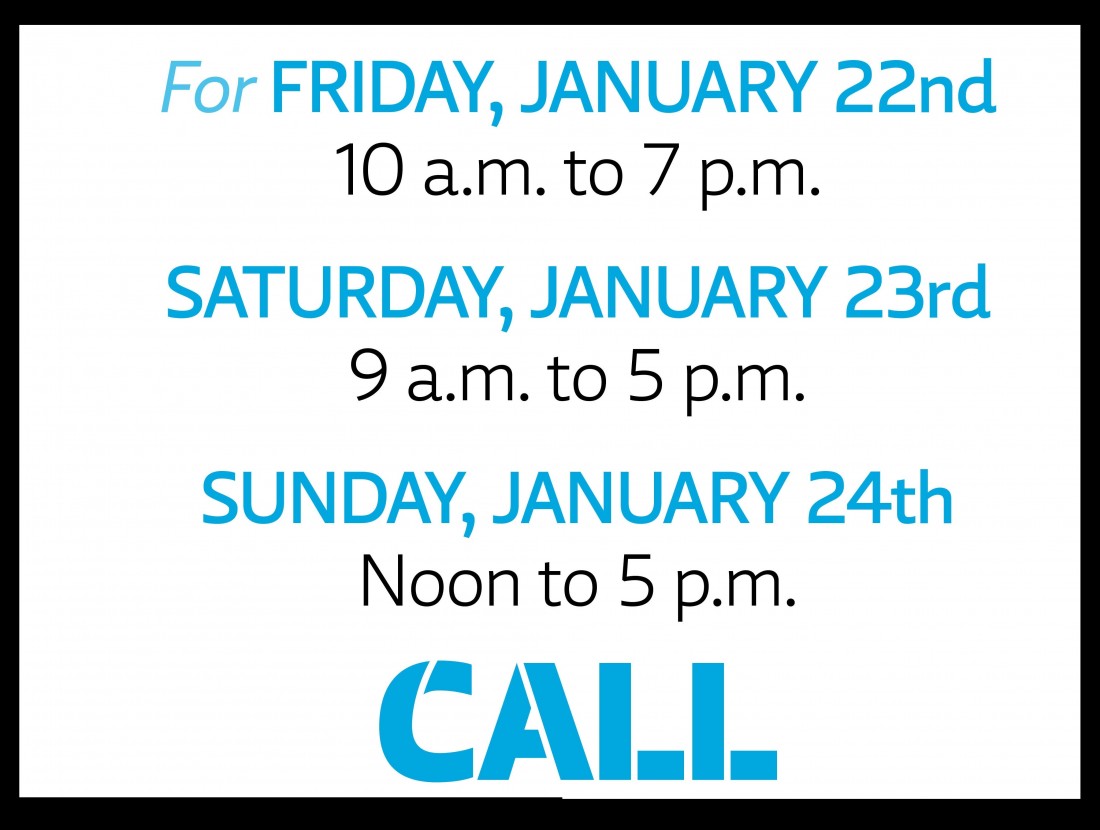 Private Appointments!
CALL:
248-334-0566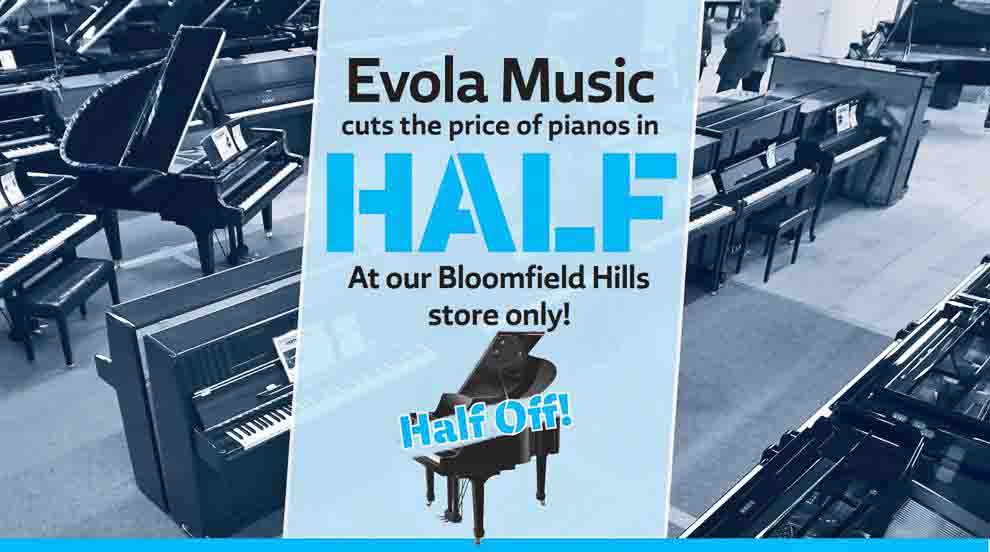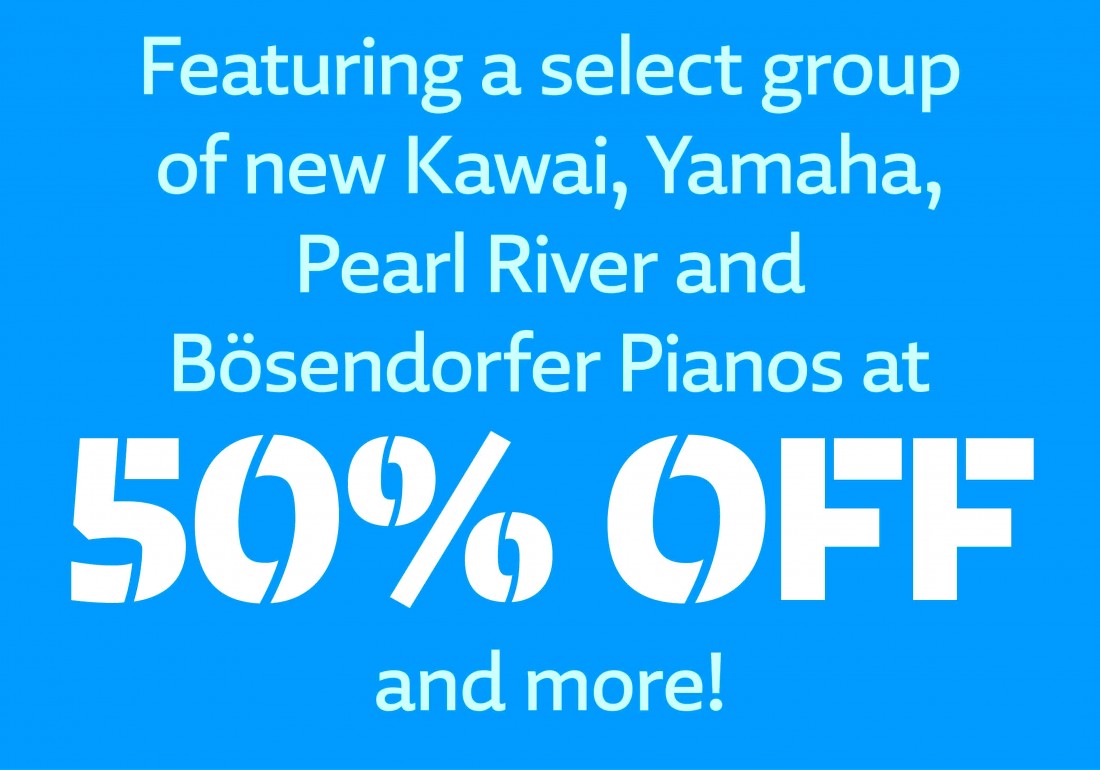 MAP
CLICK TO CALL:
248-334-0566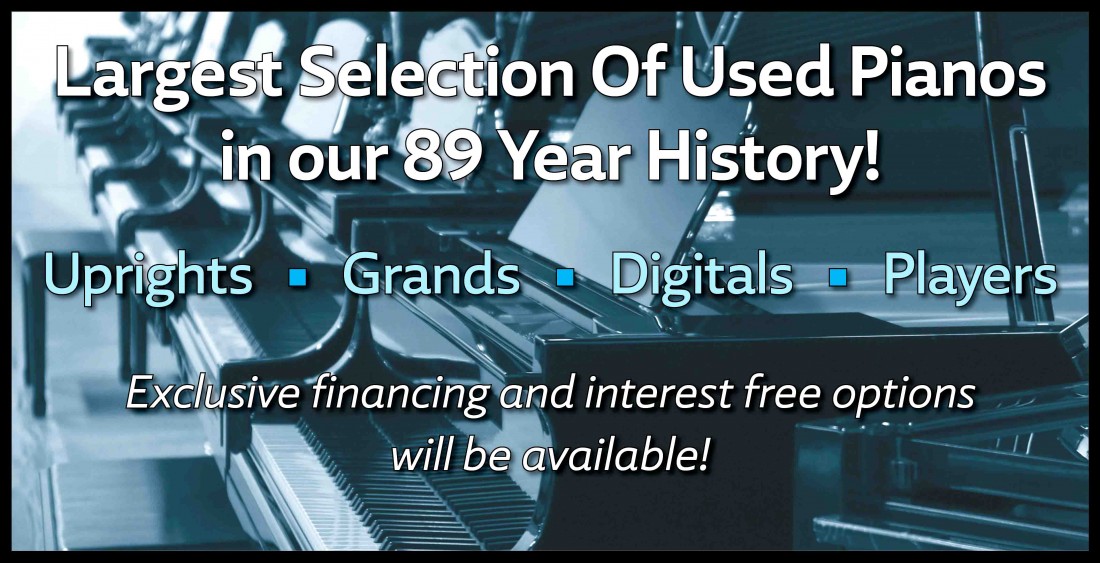 MAKE YOUR
PREVIEW
APPOINTMENT -
CALL: 248-334-0566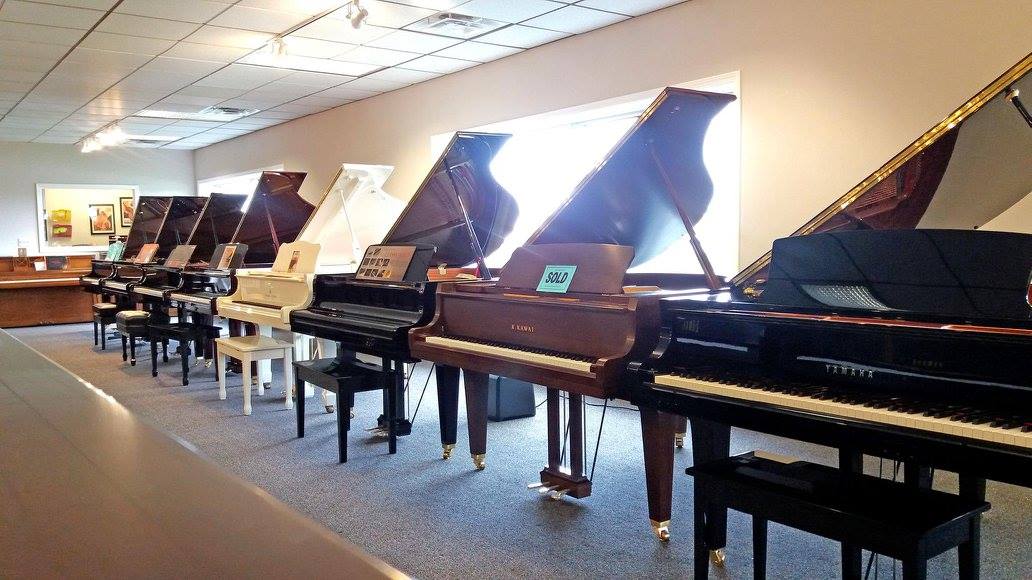 Yamaha Prices
Yamaha Clavinova Prices
Kawai Prices
Digital Piano Prices
Disklavier Prices
Player Piano Prices
Pearl River Prices
Used Piano Prices
Bosendorfer Prices
and more will
THESE PRICES WILL
ONLY BE AVAILABLE
AT THIS EVENT.
Make Your Appointment!
call:

248-334-0566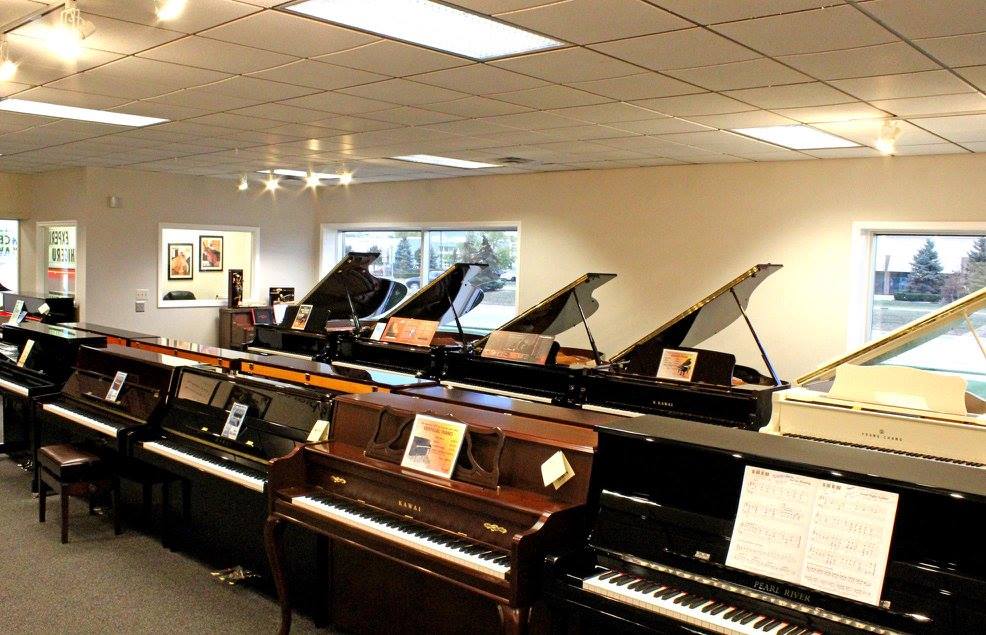 To secure the best price, selection and safe environment, an early private appointment is recommended.
FRIDAY, JANUARY 8,
10 am . to 7 p.m

SATURDAY, JANUARY 9,
9 a.m. to 5 p.m.

SUNDAY, JANUARY 10,
NOON TO 5 PM

Reserve your appointment by calling:
248-334-0566.
Celebrating 89 years of service by offering PIANO DISCOUNTS AT HALF OFF AND MORE on the piano you have always wanted! Since 1931.
Incredible selection of pianos purchased from a retired 2nd Generation piano store in Grand Rapids at UNPRECEDENTED PRICES!
Featuring a select group of new Kawai, Yamaha, Pearl River and BÖsendorfer pianos at 50% OFF and MORE!
From our Warehouse, we have the largest selection of USED PIANOS in OUR 89 YEAR HISTORY! The inventory includes grand, baby grand, upright, digital and player grand pianos at MORE THAN HALF OFF REPLACEMENT COST from most major piano builders!
Entrance to this event is by invitation only and will not be advertised to the public!
Exclusive financing and interest free options will be available!